THE LOVE,
LAUGHTER & LEARNING CENTER PRESCHOOL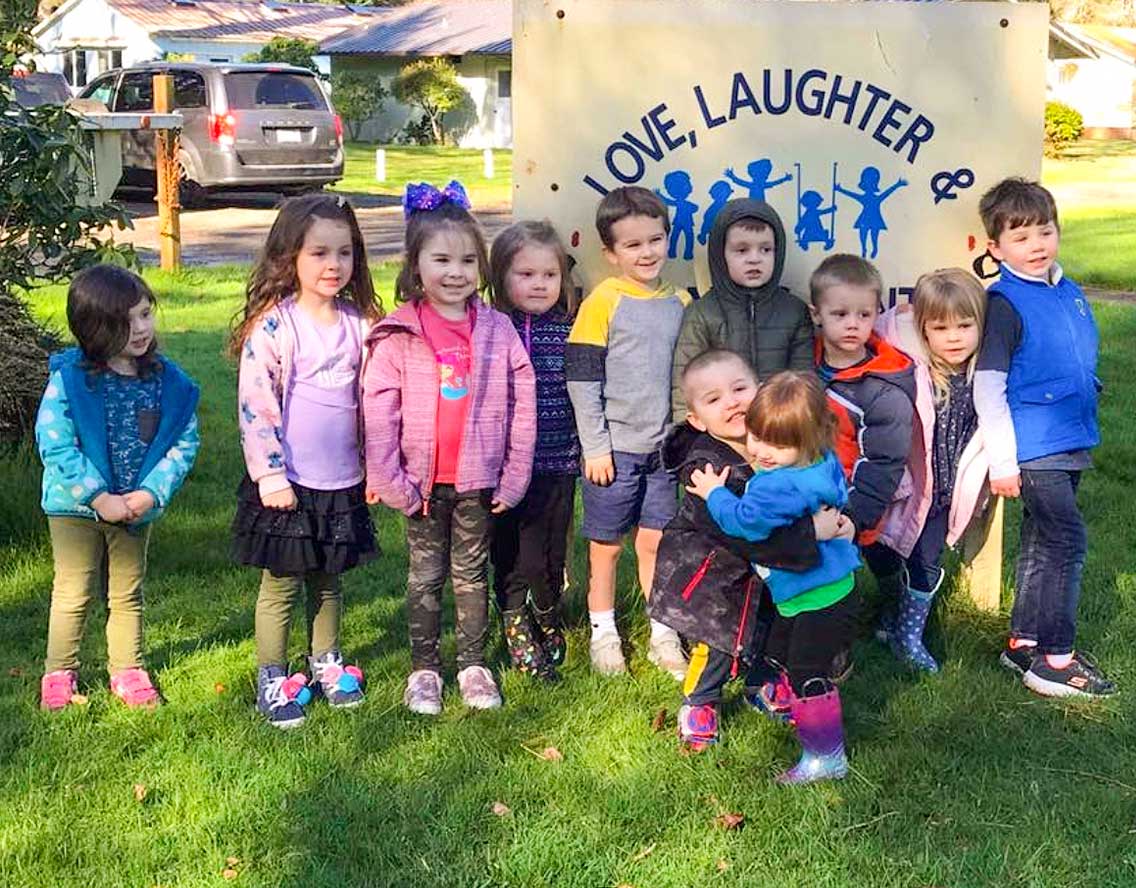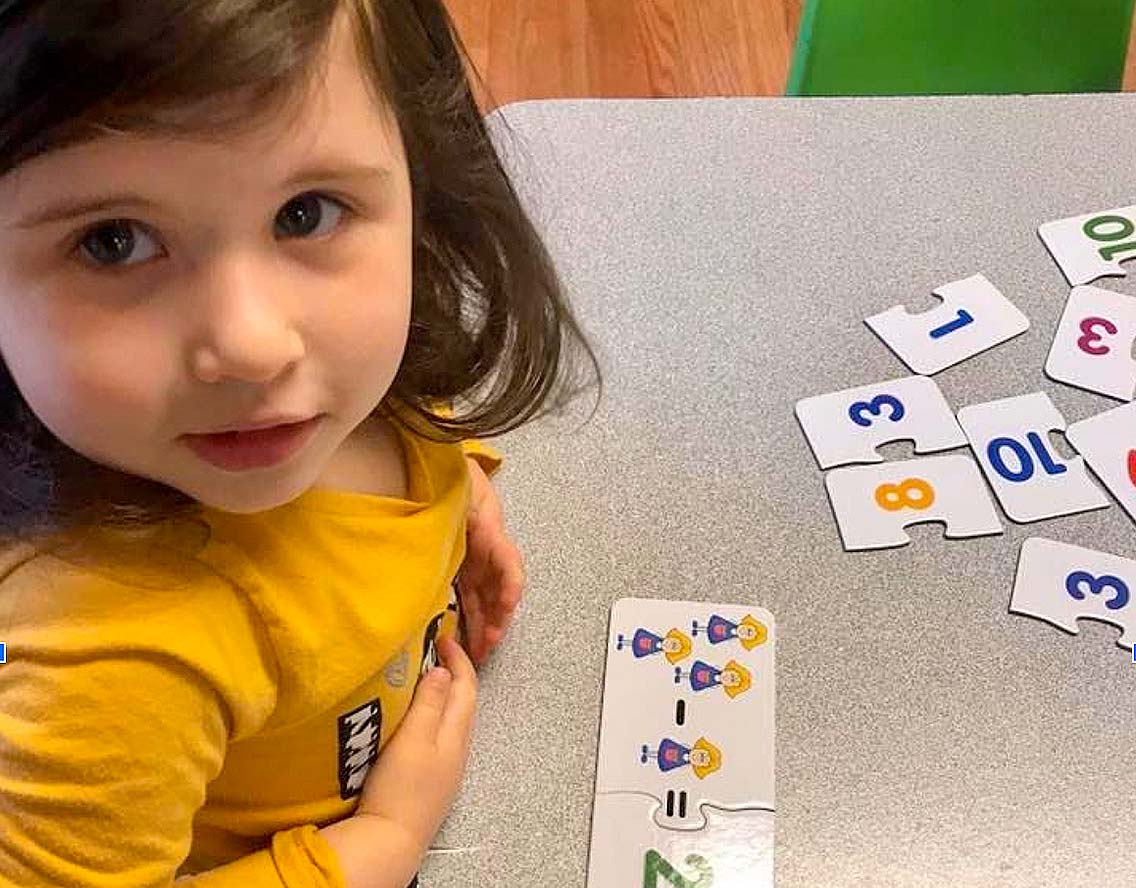 Excellent Early Childhood Education With a Faith-Filled Focus
Since 2016 the Love, Laughter, and Learning Center has been a ministry of Ocean Park Camp & Retreat Center. Our mission is to enhance the quality of life and add to the well-being of our local children and families and community, by coordinating with existing services and developing new services to provide programs, resources, and referrals that meet personalized needs and offer support to our local families and community. We fulfill this mission by offering quality early education programs to children ages 2-5 with a focus on school readiness, faith development, and an appreciation for Creation!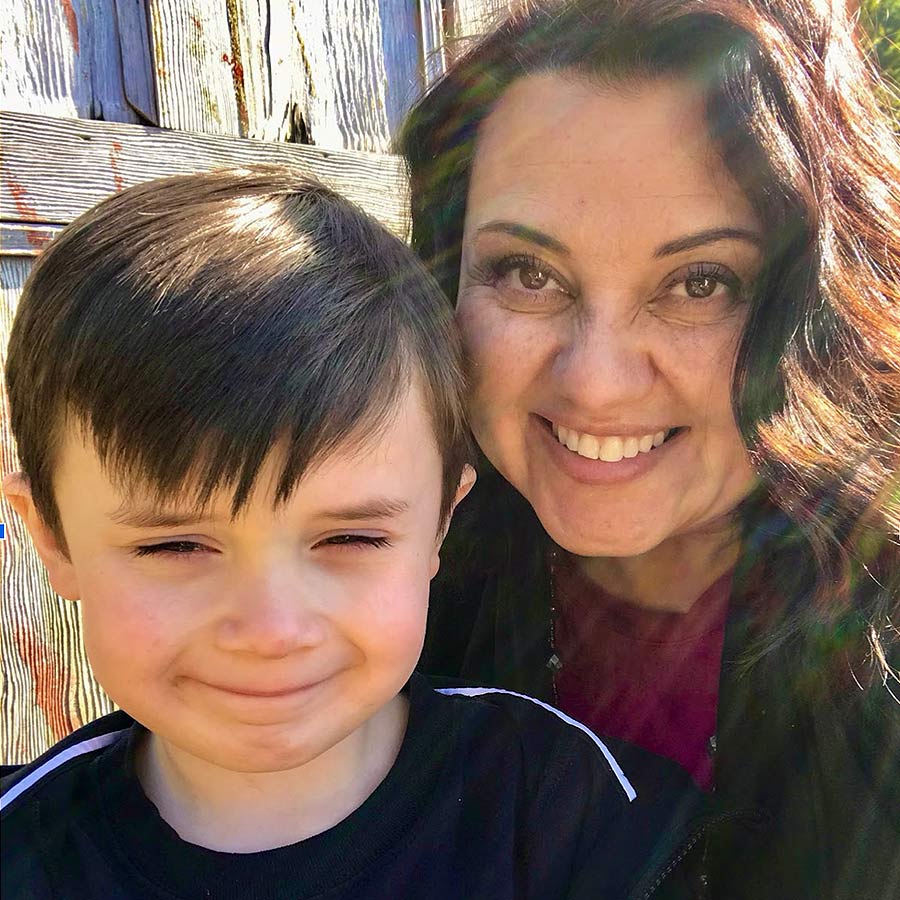 Brenda Mower
Director & Lead Teacher
Brenda Mower earned a Master's degree in counseling and has worked for 15 years in both public and private schools.  She also has worked in public and private schools as a Director of Fine Arts where she was able to use her many talents and gifts.  She has most recently been a pastor alongside her husband and has been working at Love, Laughter, and Learning Center as a teacher and Preschool Director.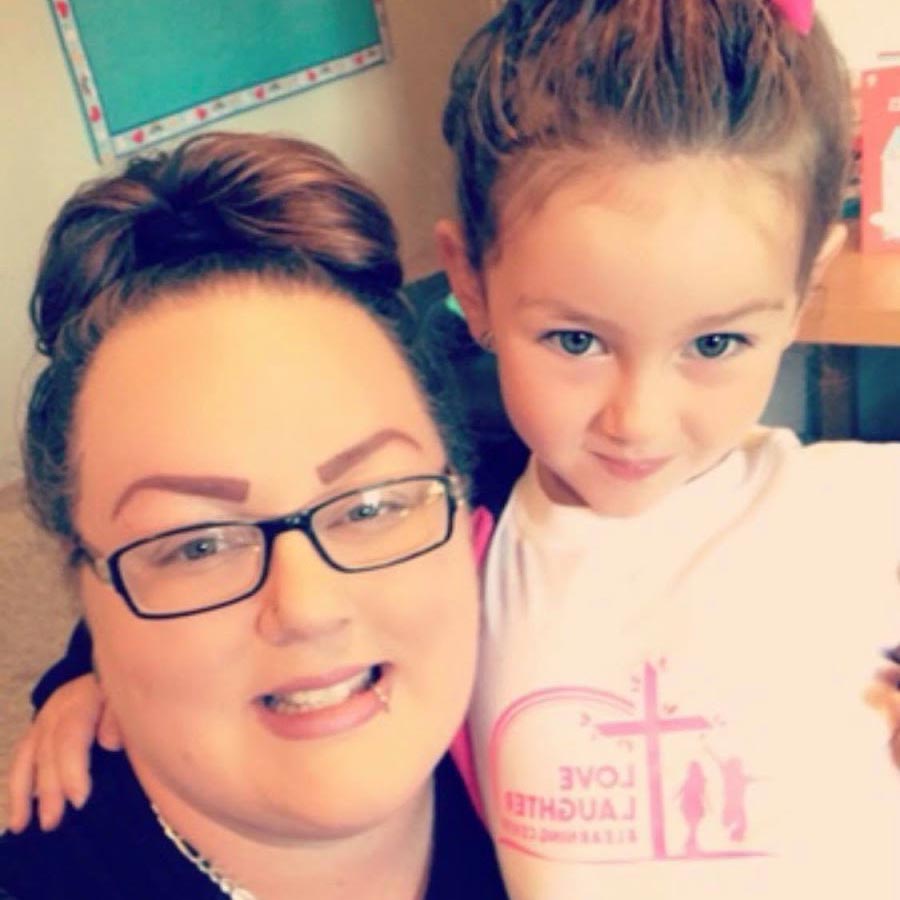 Nicole Campbell
Teacher
My name is Nicole. I am a mother of four small children ranging from 5-13 years old and wife to a local fabricator/firefighter. I have worked as a medical assistant for 13 years before moving to the peninsula and becoming a stay-at-home mom. I currently am active in my church's children's ministry. I also am a volunteer firefighter with the Long Beach Volunteer Fire Department and a volunteer camp counselor with Camp Victory (a camp for abuse survivors.) During my off-time, I love doing arts and crafts, reading at the beach, and attending my children's sports activities. My journey with Love, Laughter, and Learning Center started two years ago, and I am loving every minute of it! 
Making a Donation is Easy:
Our goal at Love, Laughter, and Learning Center is that every child has the opportunity for a quality early childhood education with a faith focus. To that end, we offer scholarships to families that are in financial need. To donate to our scholarship fund, or to the general fund, please visit our donation site.
If you'd prefer to send us a check, make the check payable to Ocean Park Camp & Retreat Center and send to:
Ocean Park Camp & Retreat Center
PO Box C
Ocean Park, WA 98640
To provide a safe, developmentally-appropriate indoor play environment for meeting the needs of children and families while offering educational opportunities, encouragement, and community resources.