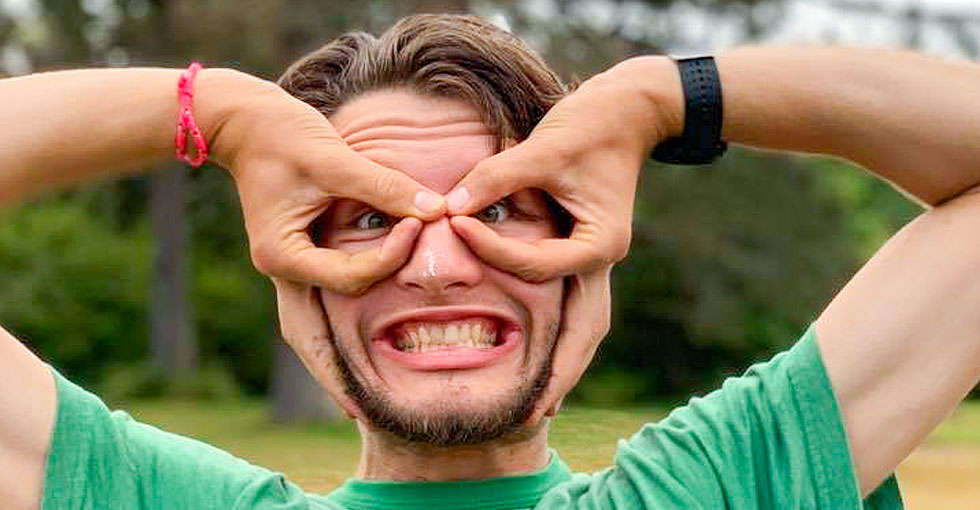 Meet our year-round team:
We have brought together a great team of skilled, warm, and caring people to make sure that every guest arrives excited and leaves happy.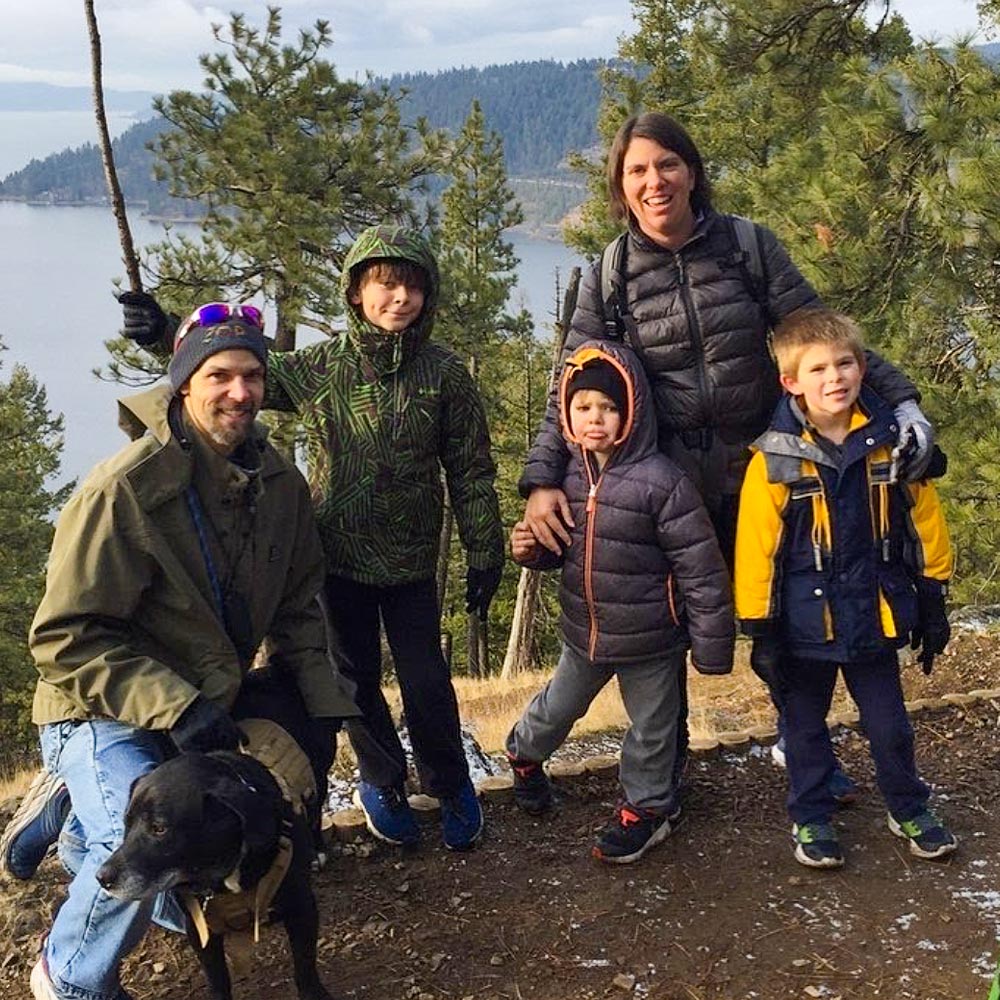 Brandon & Carole
Co-Directors
Email: [email protected]
Email: [email protected]

From an early age as a Boy Scout, Brandon experienced a love of outdoor ministry. Carole came at it from a different direction—that is to say—she married into it. It works well as the two of them manage to bring different strengths and qualities to serve Ocean Park.
Brandon grew up in St. Louis, Missouri, camping, playing sports, and mountain biking. He attended school at Concordia, Portland, and graduated with a degree in Christian Education. His hobbies include coaching three sons in a variety of sports and competing in triathlons. He has served in a variety of roles at numerous camps.
Carole grew up in northwest Montana, riding horses and exploring the woods. She attended Carroll College in Helena, Montana, and Western Washington University in Bellingham, and has a BA in Psychology and her certificate in Elementary Education. She stays busy as a mom to the Scheers' three rambunctious boys and enjoys sunshine and hikes!
Want to work at Ocean Park?
Invest yourself in creating and sustaining sacred space for everyone who experiences Ocean Park.