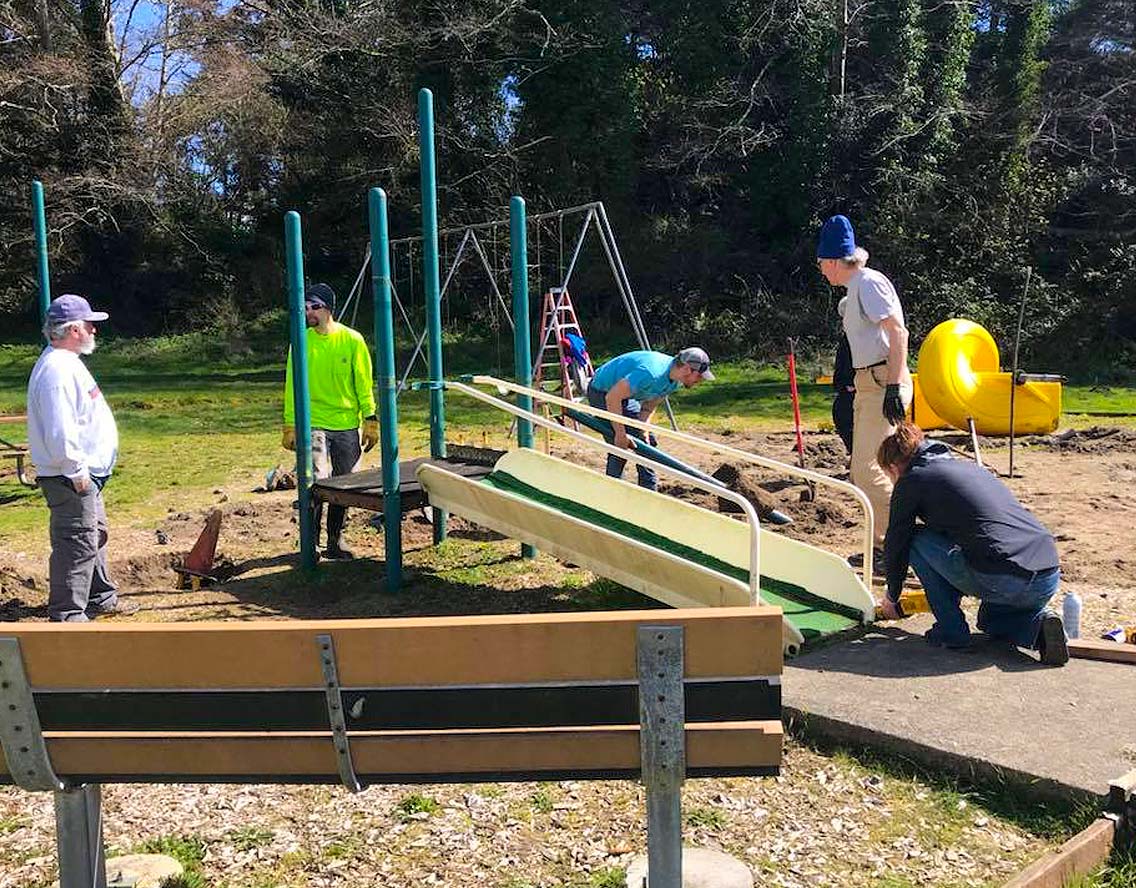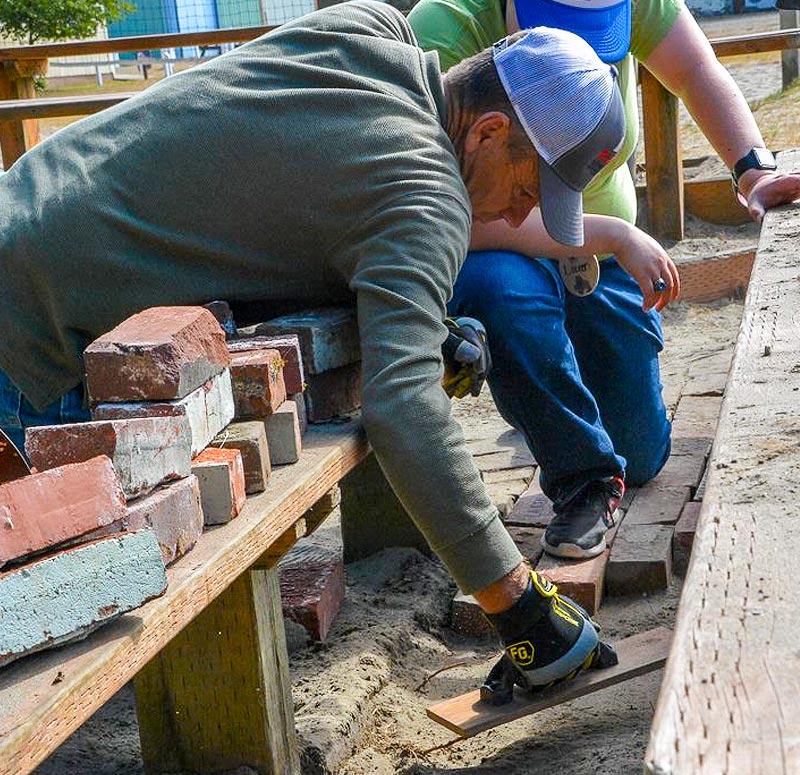 We Need You!
One thing we could not do without here at OPCRC is our amazing crew of volunteers! Camp is always in need of servant hearts in people of all sizes and abilities. Whether your family comes out to dig some weeds, your church group spends a weekend painting a cabin, or you give up a week to spend making our age-level camps happen, we need you!
Free Lodging!
Groups that come to volunteer get free lodging (as available), and we are happy to provide meals for groups of 20 or more for a small fee.
To organize a volunteer project or volunteer for one of our programs, contact Greg at [email protected] or (360)665-4367.
If you are interested in volunteering for our Summer Programs, please apply below.